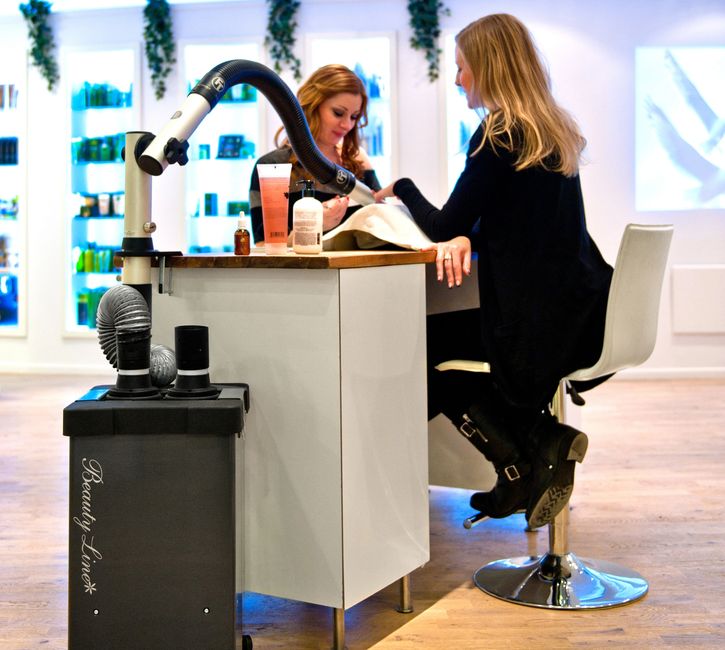 Choosing a safe nail salon
Look out for the red flags!
Does the salon have a chemical smell?
Are the same nail files and tools used on multiple customers?
Are education certificates displayed in visible sight?
Are the working surfaces clean and dust free?
Were you asked to wash your hands?
Did they spray sanitiser liquid on your hands after washing?
Did the Nail Technician wash their hands?
Does the Nail Technician wear gloves?
Is the Nail Technician using gel, acrylic or gel polish from brand labelled jars or bottles?
Do you feel pain after the artificial nails have been applied?




Health Risks
Infections including:
Hepatitis
e.Coli
Staphylococcus aureus
TB
HIV 1
Hepatitis C
MRSA